Burlington County New Jersey
County Seat: Mount Holly Township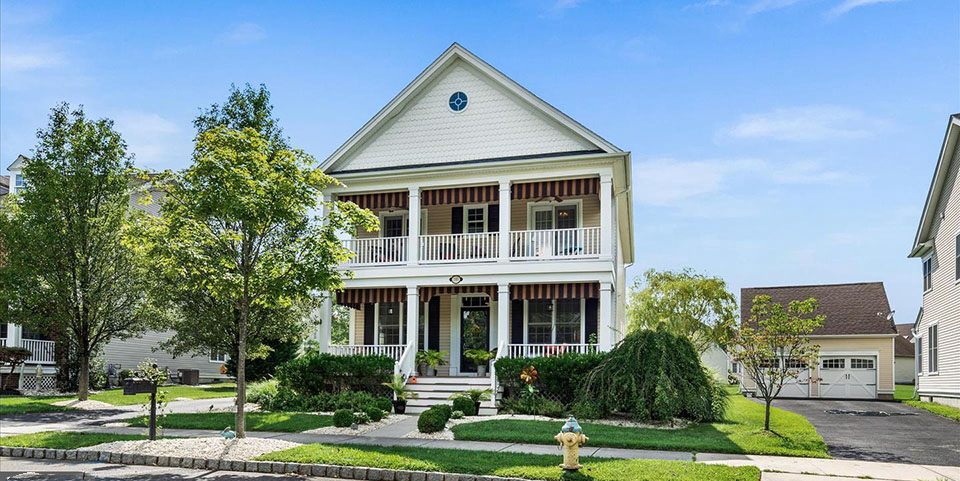 Tony Rosica "Knows" Burlington County Real Estate
This Burlington County resource is organized to make it easy for prospective buyers, sellers and investors to browse Burlington County homes "For Sale", "Recently Sold" and "Pending Sales".
You can browse by town and neighborhood, by street name and by popular categories including 55 plus communities, new construction, newer homes, vintage homes, townhomes, condos, etc.
Compare Homes by Category
Browse by Town, Neighborhood & Street Name
Burlington County was officially founded on May 17, 1694. By that time, it was a well- established region, with industries in the county that included a tannery, sawmills, pottery‑making facilities, and brickyards. Initially, the Bordentown area was called Farnsworth's Landing, named after Thomas Farnsworth, one of the original settlers of the area. Thomas Farnsworth, an English Quaker, first settled between Crosswicks Creek and Blacks Creek in 1682, where the Delaware River meets Crosswicks Creek. He relocated from the downstream community of Burlington, New Jersey. At the time of Farnsworth's arrival there were over 20 farms already located along Blacks Creek. Thirty-six years later, in 1717, Joseph Borden arrived in the well-established Farnsworth's Landing. He very quickly acquired the majority of the land where Bordentown City is located today.
Photo: Homeowners on Recklesstown Way in The Villages at Chesterfield Green chose Tony to sell their 3 Bedroom Colonial.
---


Copyright © 2020, Anthony "Tony" Rosica
Information is deemed reliable though not guaranteed.
Keller Williams offices are independently owned and operated.