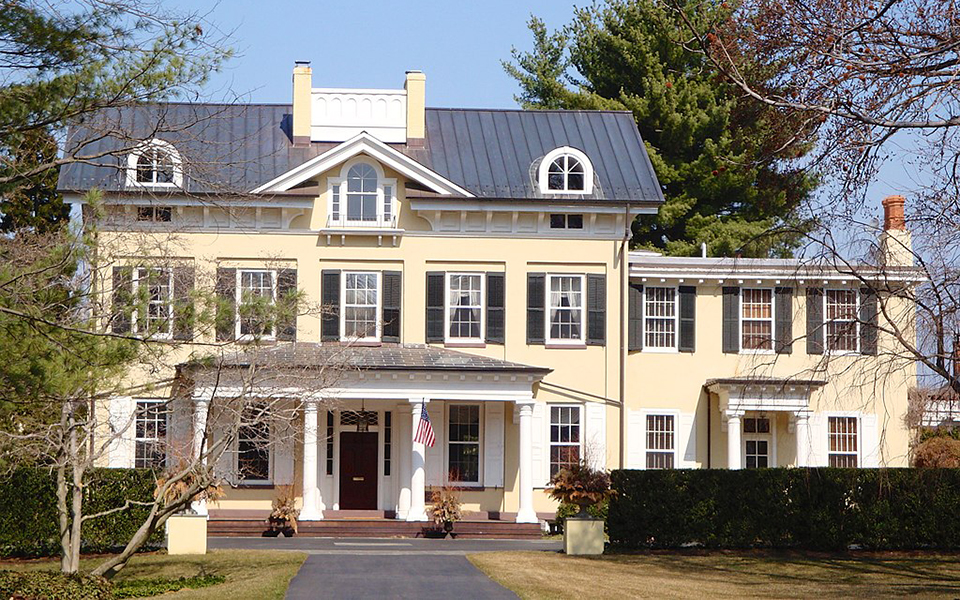 You Will Love Mercer County!
Located midway between New York and Philadelphia, Mercer County [†] is within an hour of both cities and the famous Jersey Shore. From the Ivy League halls of Princeton University, to our Route 1 business corridor, flourishing suburban neighborhoods, rural farms and urban centers, we have it all in Mercer County.
Our towns boast some the finest cultural and historic sites in the state such as the Revolutionary War battle sites in Trenton and Princeton. Mercer County is also home to first-class parks, a living history farm, a wildlife center, four public golf courses, and the New York Yankees AA‑affiliate, Trenton Thunder at Arm & Hammer Park on the Delaware River. And the CURE Insurance Arena hosts popular events, including the Harlem Globetrotters and Disney on Ice. Just up the road in Princeton is the Tony Award-winning McCarter Theatre.
With a highly skilled and educated labor pool, Mercer County is also home to Princeton University, Rider University, The College of New Jersey, Thomas Edison State University and Mercer County Community College. The public school system comprises nine public school districts, a Special Services School District and Vocational/Technical Schools, and our award-winning library system features nine branch locations.
The quality of life can't be beat with easy access to excellent rail and air transportation. Amtrak, SEPTA and New Jersey Transit serve passengers at the Trenton, West Trenton, Hamilton and Princeton Junction stations. And the River Line connects Mercer County to South Jersey. Trenton‑Mercer Airport is a commercial airport owned and operated by the county and home to two fixed-base operators, a number of corporate jet facilities and commercial carrier Frontier Airlines.
Open space and farmland are being preserved and protected with an eye to the kind of growth that supports our citizens' needs for homes, schools, recreation areas and places of employment, as well as protecting the air and water quality and lands upon which we live, work and play. Mercer County. So much to love!
† www.mercercounty.org, accessed July, 2020
Photo: Westland Mansion, Princeton; the home of former U.S. President Grover Cleveland from his retirement in 1897 until his death in 1908. Designated as a National Historic Landmark in 1965, the home was built in 1856 by Robert F. Stockton. Photo credit: wikipedia username Zeete; taken 2009, Creative Commons Attribution-Share Alike 4.0 International license.
---


Copyright © 2020, Anthony "Tony" Rosica
Information is deemed reliable though not guaranteed.
Keller Williams offices are independently owned and operated.